One of the largest cities in Japan, Nagoya is a hub of industry and shipping most famous for being home to Toyota, Honda and Mitsubishi. Nagoya's starkly modern cityscape belies its historic origins as the castle town of Owari, an important centre of power in feudal Japan, housing one of the three main houses of the Tokugawa clan. The Owari domain's seat, Nagoya castle, was constructed in 1612. Though the castle mostly burned down in 1945 due to the air raids on Nagoya, the current Nagoya castle has been lovingly restored to its original glory. The Owari branch's family treasures are now on display in the Tokugawa Art Museum, its collection containing over 12,000 items. Visitors with a strong interest in automaking generally make a short stop in Nagoya in order to visit a variety of Toyota-related sights: from factory tours, to the Toyota Techno Museum, to the Automobile Museum.
Experiences in Nagoya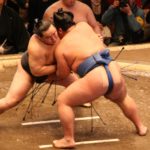 The most Japanese of the national sports, the ancient art of sumo wrestling is part ritual, part ceremony, and all pure excitement. The short bouts make sumo a surprisingly accessible sport, and the rules of the game are essentially simple:...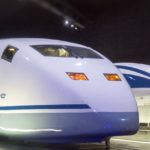 Located close to Kinjofuto Station, the terminal stop on the Aonami Line from Nagoya Station, the SCMaglev and Railway Park is operated by JR Central and teaches visitors about the development of high speed rail in Japan and displays a...
Accommodation in Nagoya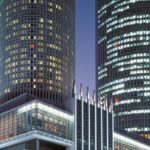 Located immediately above Nagoya station, Nagoya Marriott Associa Hotel is unbeatable in convenience. This luxury hotel offers a fitness club, designed with an Aegean motif, an exercise area and the latest relaxation facilities, including a thermarium and "warm room", as...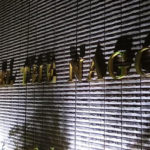 Only a 5-minute walk from JR Nagoya Station, this hotel is conveniently located on Sakura Dori, in the heart of the city. The hotel has 153 rooms which are modern and comfortably appointed. The restaurant, Monsieur Itoh, on the 2nd...

Add to my wishlist
Contact us
Tel: 01865 841443
Fax: 01865 841445
Into Japan Specialist Tours
The Dovecote, Manor Farm, Ball Lane, Tackley, OX53AG
Contact form